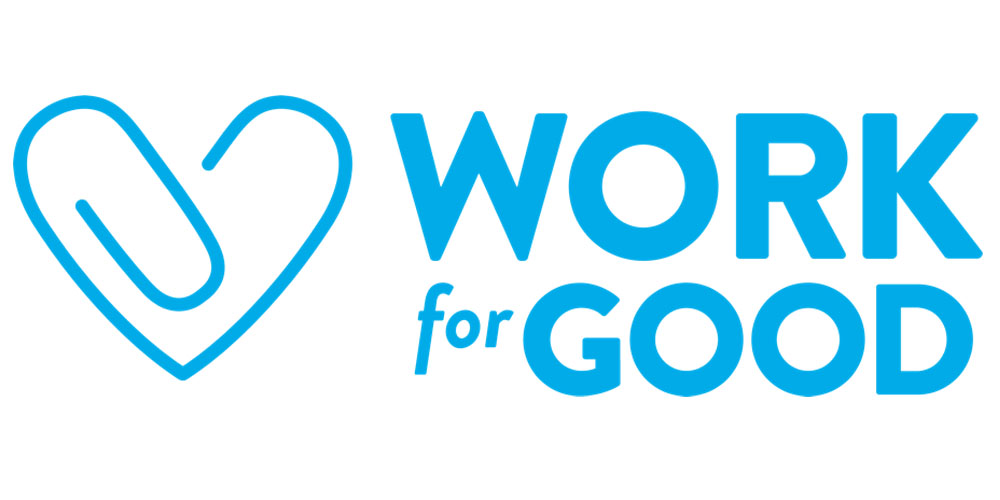 Place2Be is the UK's leading children's mental health charity with over 25 years' experience working in the heart of school communities. It believes that no child should face mental health issues alone and that by providing support at an early stage, children's problems are less likely to develop into serious mental health issues in adulthood.
Place2Be's support changes lives by helping to improve classroom learning environments, strengthen family relationships and catch safeguarding concerns sooner. Place2Be works to empower teachers and school staff with the confidence to recognise mental health problems and direct students to the support they need. Through all this, they are striving to ensure that more children and young people than ever before, can be equipped with the skills and support to face mental health issues and fulfil their potential.
The Lionheart Tales is proud to be supporting Place2Be in their efforts and are donating 1% of all sales via our website to their charitable efforts, via Work for Good.
For more information on Place2Be you can visit their website: Improving children's mental health in schools – Place2Be