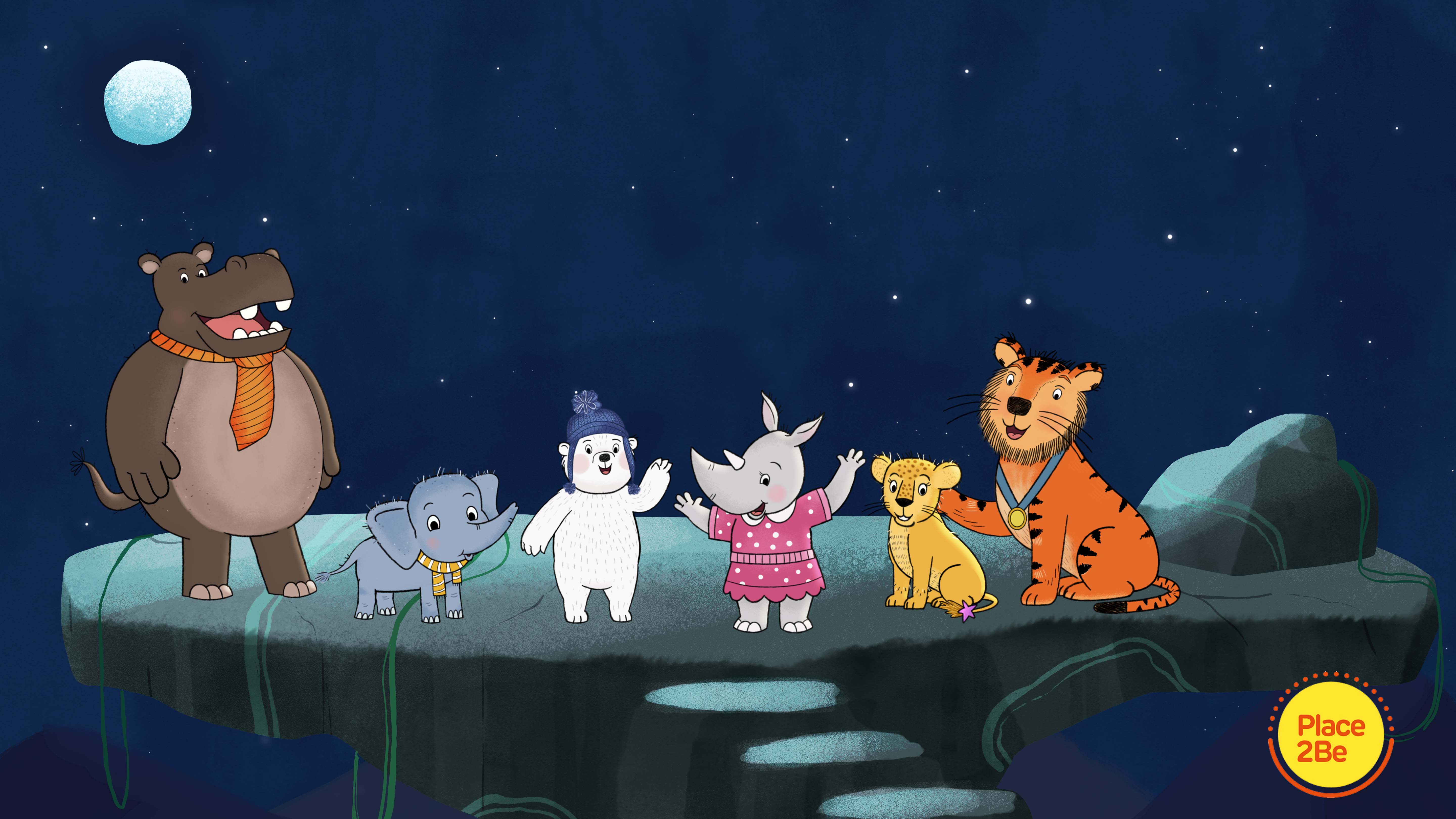 Sometimes children can be so busy looking after others that they can forget to take good care of themselves.
To be able to properly care for others, it's important young people look after themselves too both mentally and physically. As well as being healthy by looking after their bodies and eating good foods, they also need to keep their minds healthy.
By being kind and taking care of themselves first, children will be happy, feeling their best selves and ready to care for others who might need their help.
PARENT CORNER:
Place2Be ambassador, Sally Izon details how we can encourage children to spread a little kindness:
Have a discussion about kindness – encourage children to share their own ideas on what kindness is to them.
Point out kindness – whenever you see good examples of kindness, whether it be in the news or elsewhere, share it with children. This can help them notice acts of kindness all around them and will inform and inspire them.
Let children know when you have noticed them being kind to others – place an empty bucket or jar at home and invite children to write on a piece of paper each time someone is kind to them and at the end of each week, sit down and read these out.
Don't forget to be kind to yourself – the best way to encourage kindness is to set an example and not be too tough on yourself. Make sure to be kind to yourself and encourage children to do the same.
Visit www.place2be.org.uk  for more helpful hints and tips.