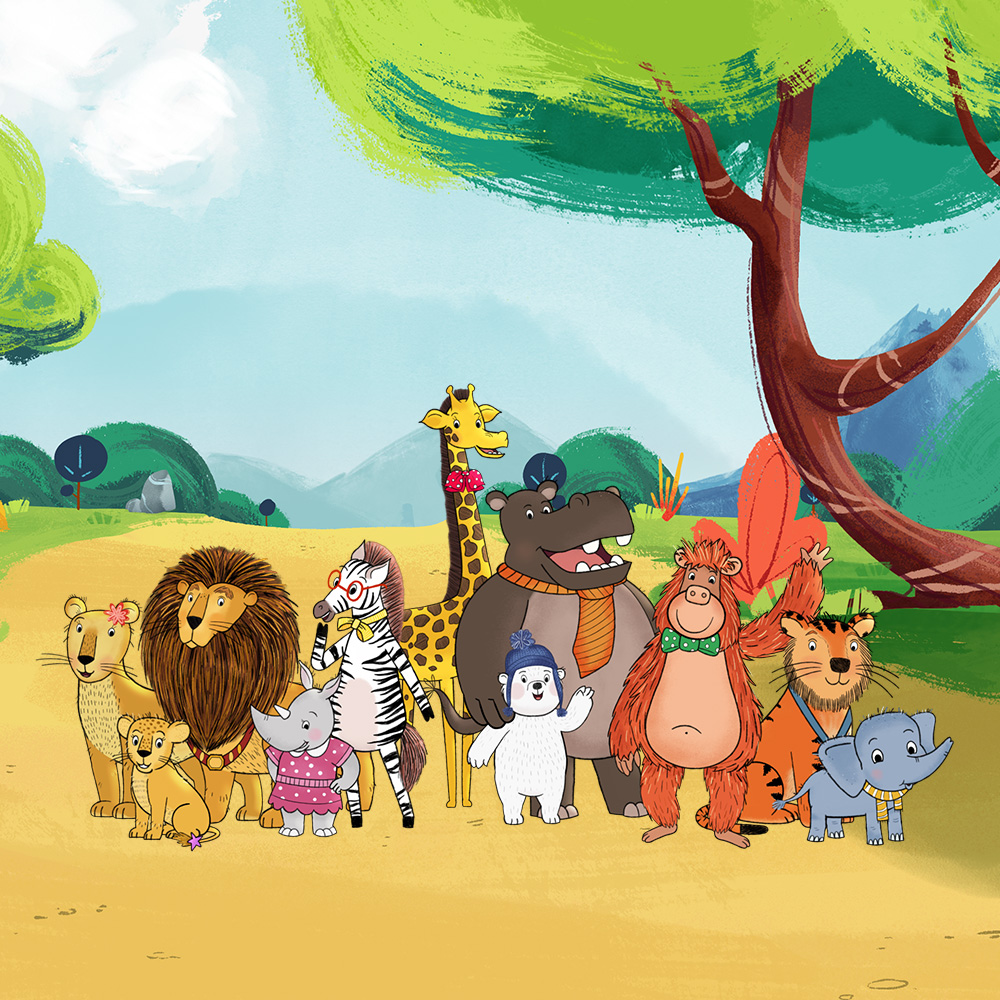 Step into Lionheart Town where the residents including Arthur the Lion and Benji the Elephant go on adventures and share important messages with their friends!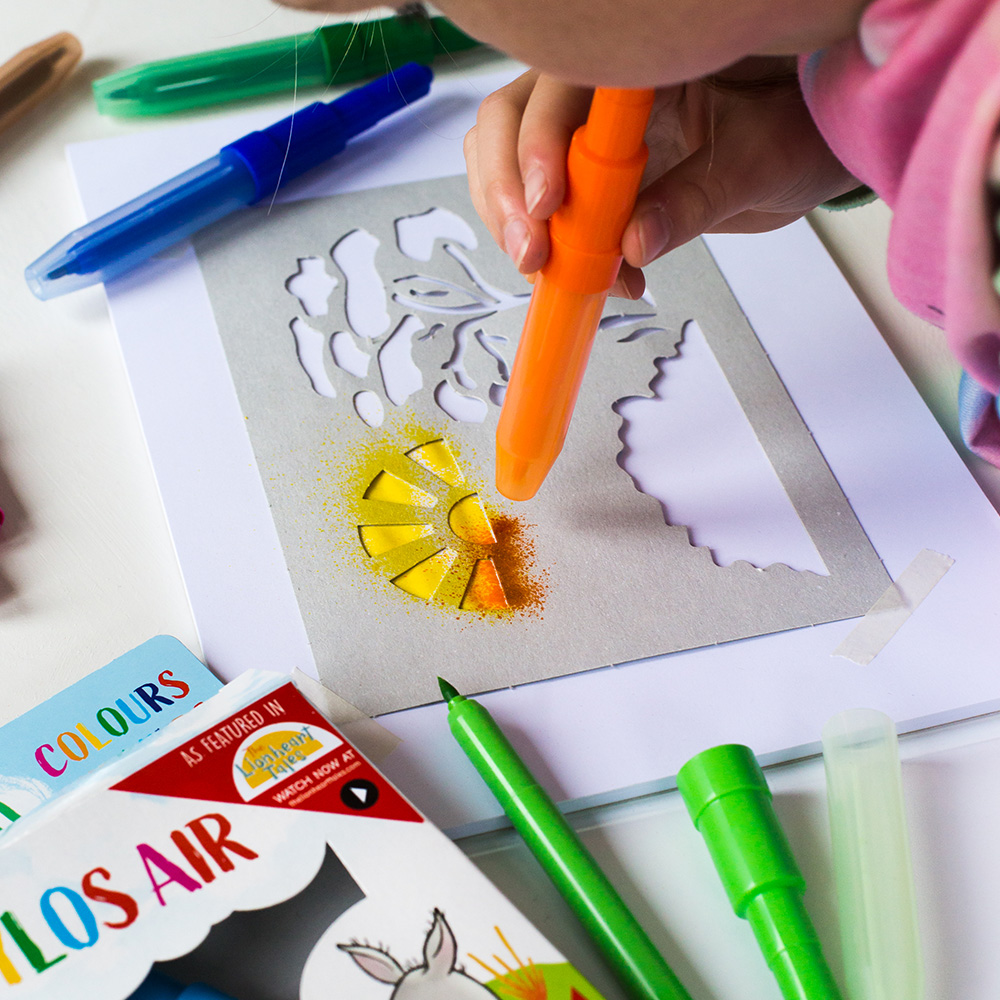 Learn all about our award-winning art and craft range designed to help children develop fine motor skills and encourage creative play from an early age.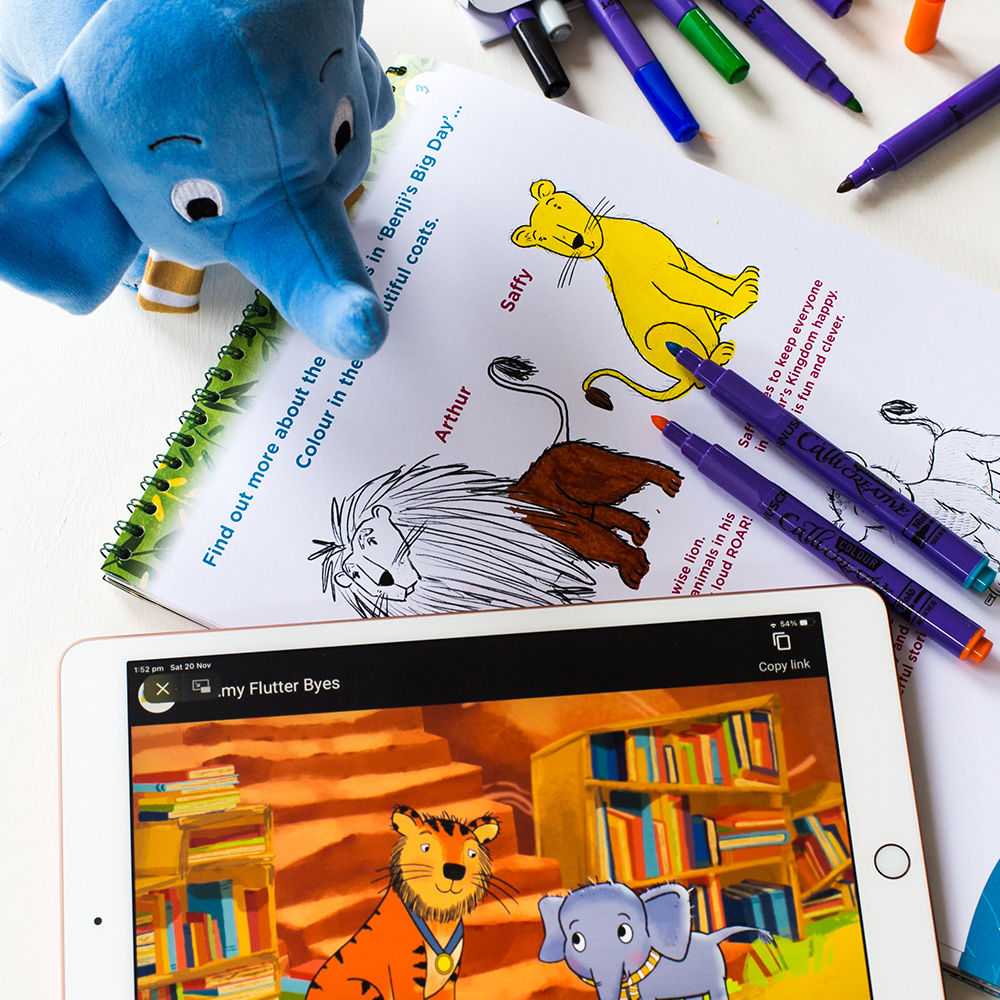 The Lionheart Tales is committed to helping young minds develop from an early age. Learn about how we focus on childhood development through our brand.