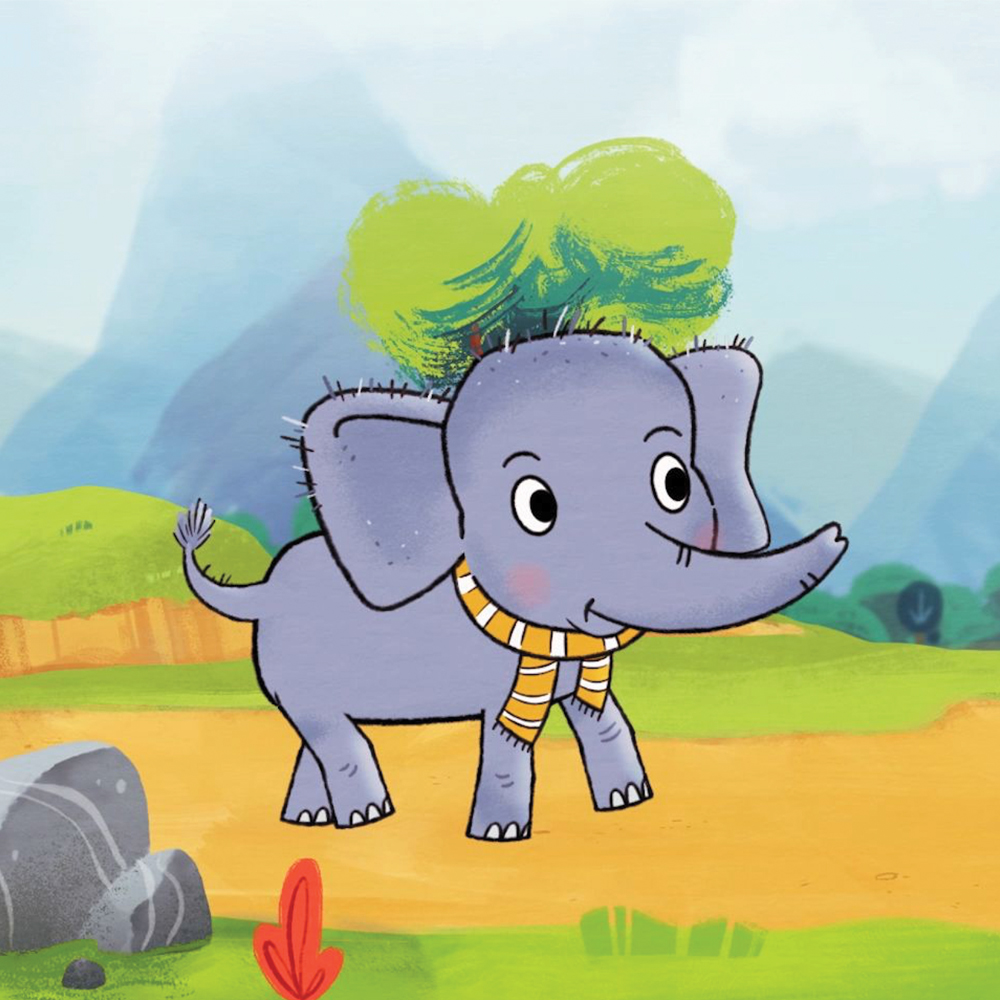 Mr Jasper has asked all the children to do a 'Show and Tell' at school but Benji feels nervous about speaking in front of others and has a case of the Tummy Flutter Byes. After some wise words from Monty, Benji and his friends go on a mission to find his courage!

Key themes:
Finding courage
Being there for your friends
Supporting others
Trying something new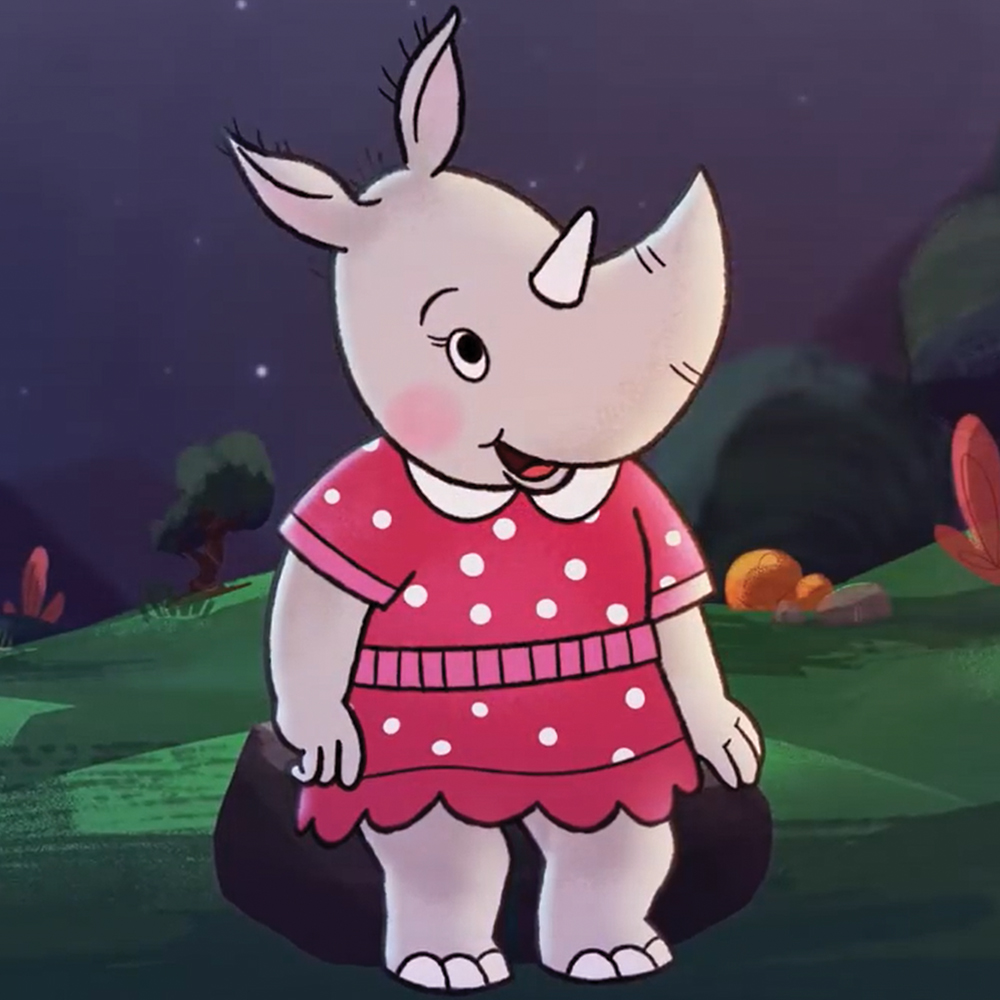 Inspired by Gerald's special song about shooting starts, Bella has lots of questions. Her friends believe in shooting stars and wishes granted by them, but Bella isn't so sure. Lily-May wants to stay up to see a shooting star but Bella encourages her friends to have a yummy tea instead, leaving Lily-May all alone! Soon, Bella feels guilty about leaving her friend all alone so convinces Ralphy and Benji to join Lily-May in looking for a shooting star.

Key themes:
Supporting friends
Respecting other opinions
Dreaming and performing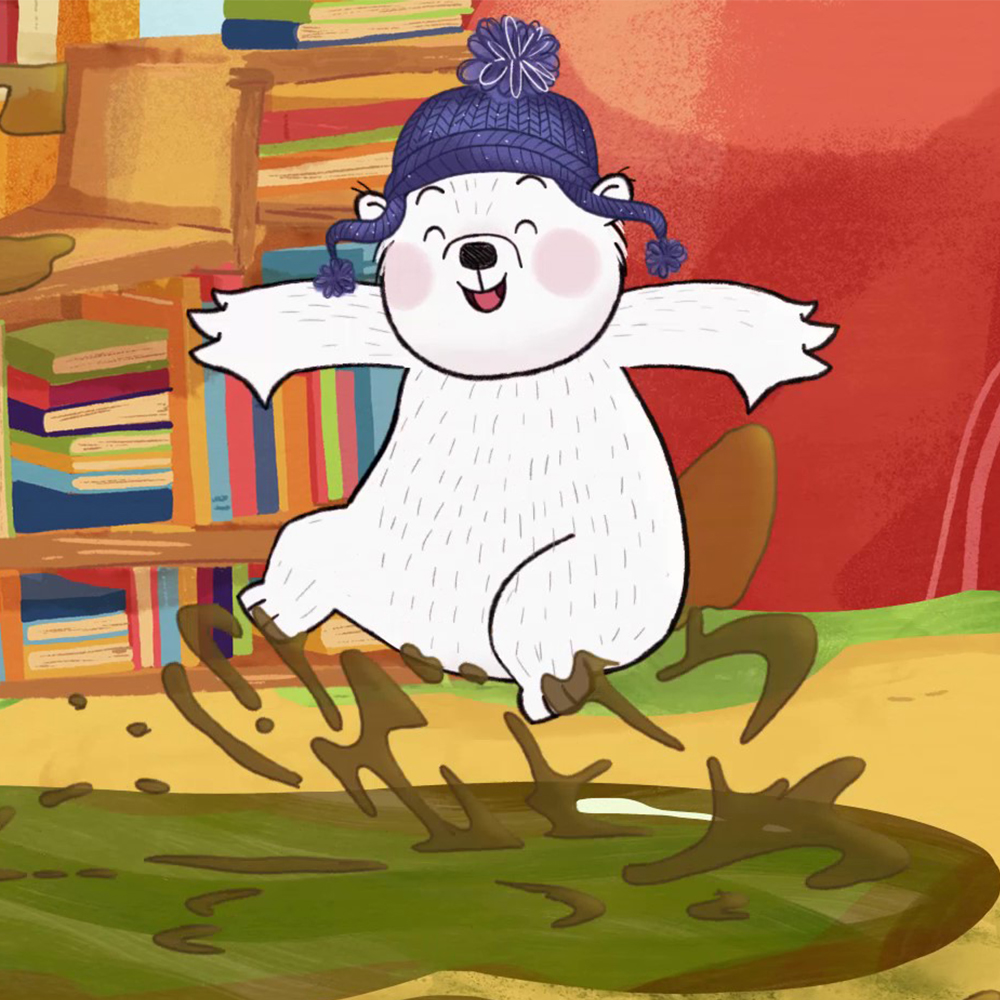 After a stormy day, Lionheart Town was full of muddy puddles! Ralphy was so excited he wanted to play splishety splashety all over Lionheart Town! Ralphy was having so much fun he went around the town and splashed mud all over. Ralphy was so excited he didn't listen to anyone about all the mess he was making until it was too late. Once he realised his mistake, with the help of his friends he went around and cleaned Lionheart Town up!
Key themes:
Outdoor play
Listening to others
Taking responsibility for your actions
Teamwork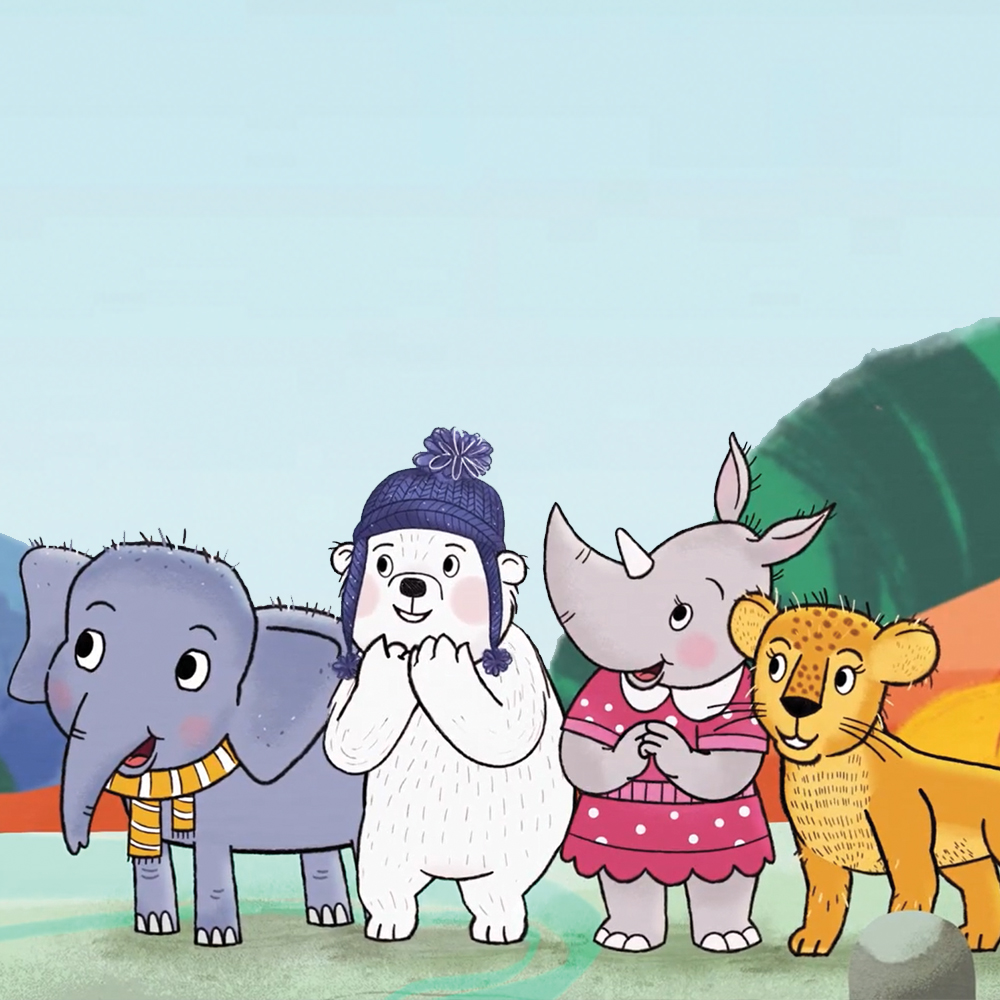 It's time for Lionheart Towns Smoothie making competition and Lily-May is on the hunt for a new prize to add to her collection! As she and her friends take part in the smoothie making competition, after watching her friends prepare she feels quietly confident that she is going to win! Underestimating her friends, she is left surprised and upset when she is not crowned the winner! However, Lily-May soon realises her mistake and makes it up to her friend!
Key themes:
Encouraging creativity
Being competitive
Being happy for others